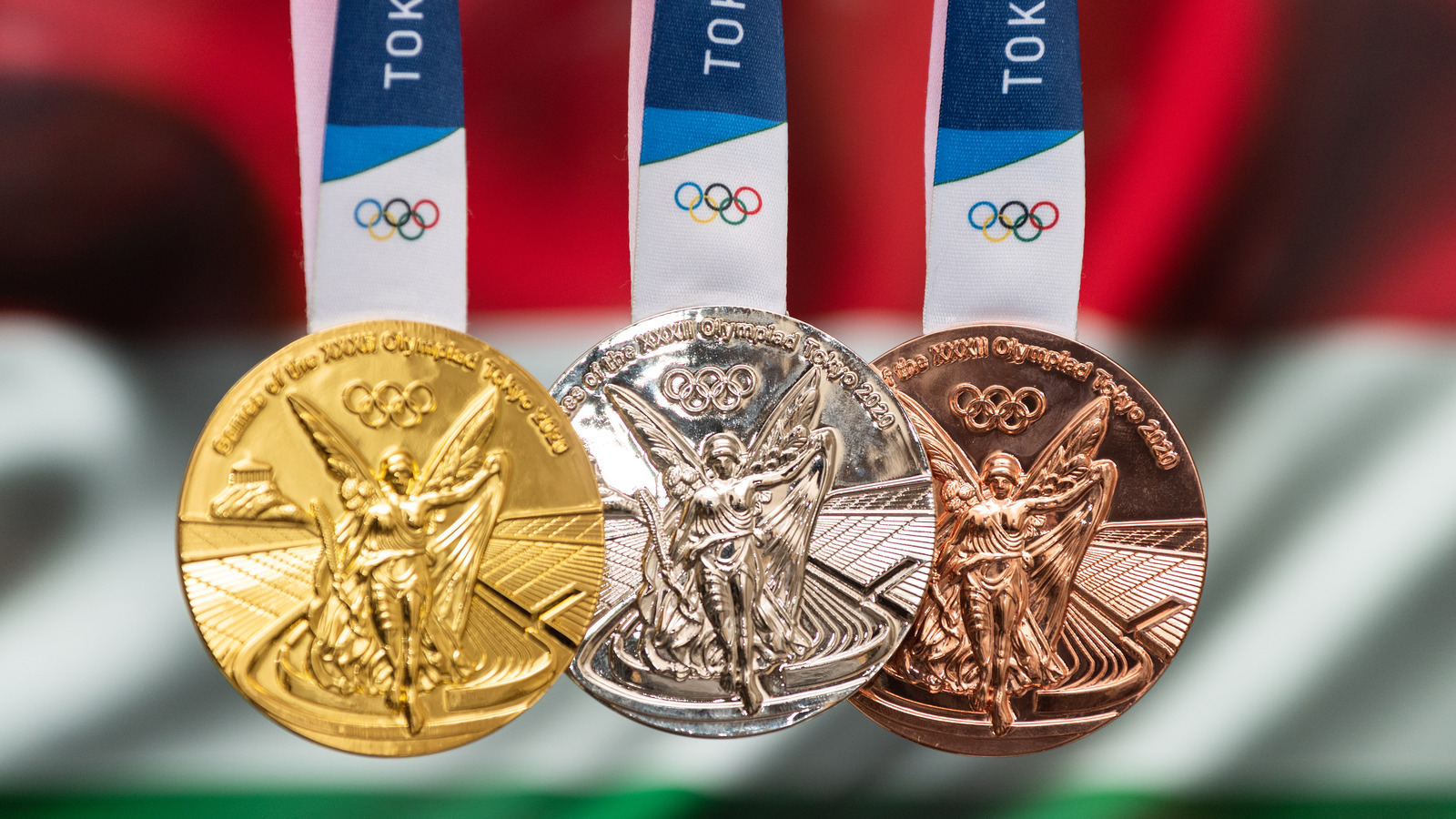 The Olympic Games, as we know, have a long and storied history. The first modern international games took place over a century ago, Olympics reports. The 1896 Summer Olympics was held in Athens from the 6th to the 15th of April. More than 200 athletes from around the world competed in a total of 43 events, and (per Olympics) Greece came out on top with 47 medals in all (the next-most successful nation, the United States, scored 20).
Greece's most celebrated success story at the event was surely the Marathon, which, reportedly, was won by its very own Spyridon Louis. A great little nod to history, given the marathon's significance.
On the subject of history, the classical Olympics dates back further still. Much, much further. According to History, the Ancient Greek games, which were dedicated to the mighty Zeus, were being held up to 3,000 years ago. They were quadrennial events, and at the very first, a race was won by a humble and enterprising chef.


.
,