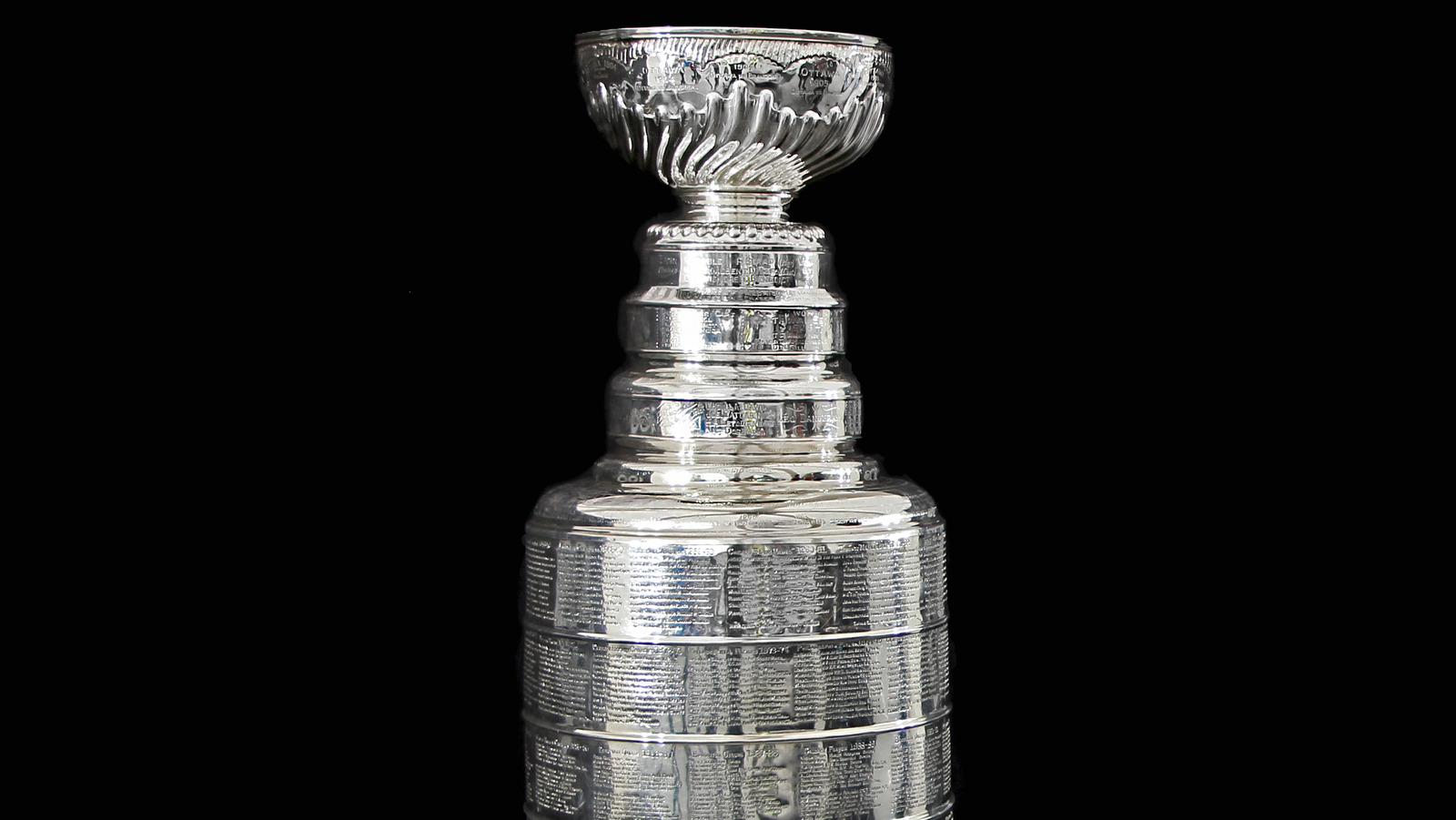 One of the things about the Stanley Cup that makes it unique in the sports world is that each team is honored on the trophy itself. Each winning team's players and coaching staff have their names engraved on one of the Cup's rings. Unfortunately, there's no guarantee that those engravings will be error-free.
Sure, some hockey players have names that are somewhat difficult to spell, and even some cities can present a bit of a challenge too. Seriously, whoever handled engraving the Pittsburgh Penguins' victories probably had to check and double-check that there really is an "h" at the end of their city's name. Boston isn't one of those cities. Six letters, two of them are Os and the rest leave little room for interpretation. However, according to the NHL, it was still misspelled.
It happened after the Boston Bruins won the Stanley Cup for the 1971-72 season. That roster included a laundry list of big names including Bobby Orr, Phil Esposito, Derek Sanderson, Reggie Leach, Ace Bailey, and Gerry Cheevers between the pipes, per Hockey Reference While all the player's names were spelled correctly, the Bruin's home city was spelled "BQSTON." Sure, maybe a Q is just an O with a little tail, but that tail makes a big difference.


.
,